The Adult Bible Class meets at the front of the church on Sunday mornings from 10.45 to 11.15 am. It is an informal class designed for people who want to learn more about the teachings of the Bible. No one is asked to answer any questions; no one is asked to read from the Bible or to pray.
At present we are looking at how to read the Book of Psalms canonically. The purpose of this study is to help us (a) navigate the Psalter more intelligently, (b) interpret each Psalm more contextually, and (c) understand the message of the Book of Psalms more holistically–all with a view to increasing in faith, hope, and love toward "the LORD and his Messiah," whose story is told by the Book of Psalms.
Previous studies have included: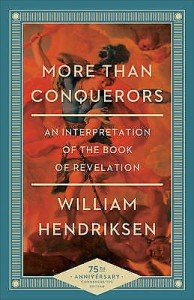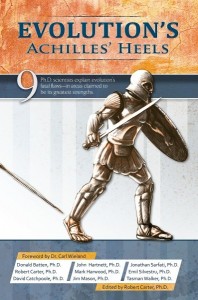 Creation Apologetics, using the book "Evolution's Achilles' Heels" and the documentary film of the same title. Information about this resource can be found at the website of Creation Ministries International.
Vaughan Roberts' book "God's Big Picture", learning how the theme of the Kingdom of God ("God's people, living in God's presence, and enjoying God's rule and blessing") is worked out in the Bible. You can download a copy of the notes.
Studies based on Paul Brown's book "Understanding and Enjoying the Bible." These studies aimed to teach us how we can read the Bible with more understanding, with more enjoyment, with more benefit, and (hopefully) more regularly. You can download a copy of the class notes.